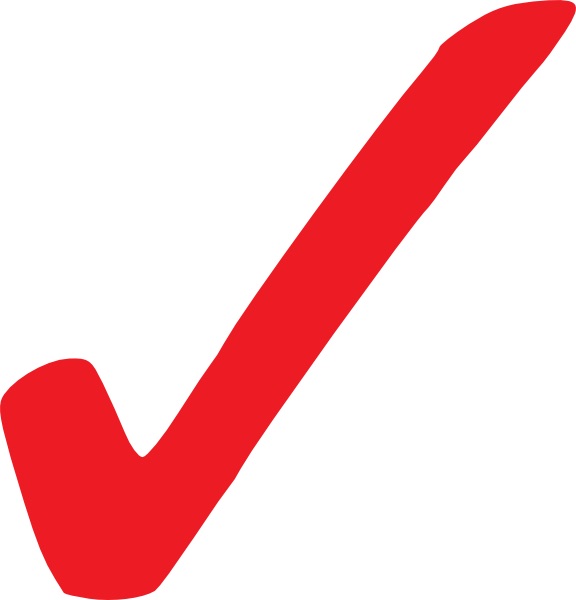 Arrogant attitude towards clients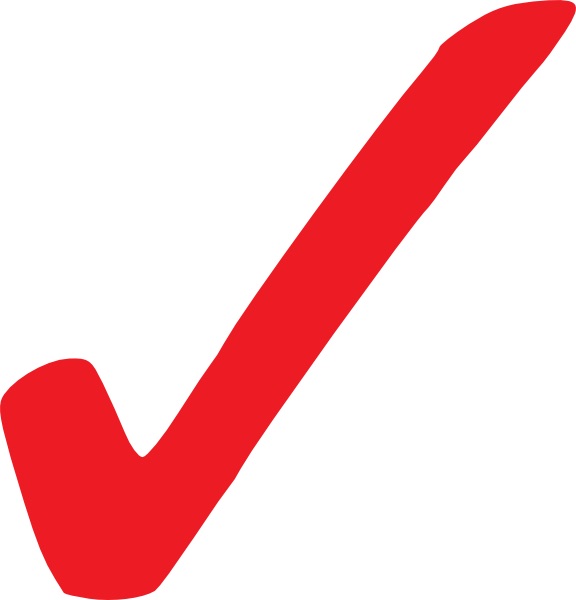 The system of fines for contrived services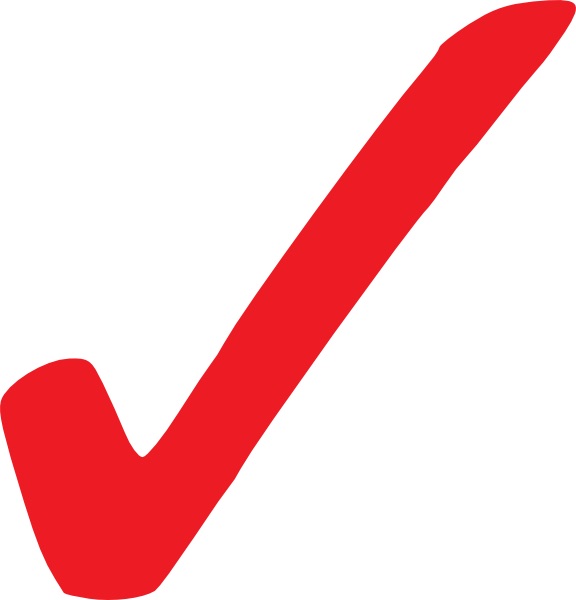 The inability to sell LiveU equipment in the secondary market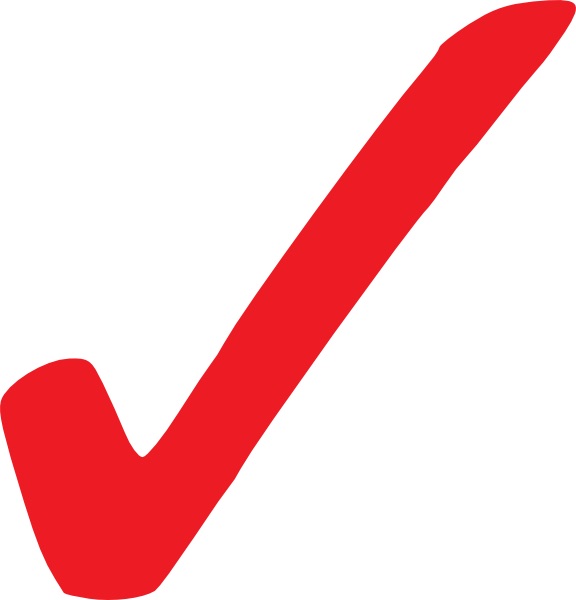 Threats from the LiveU management to turn off the service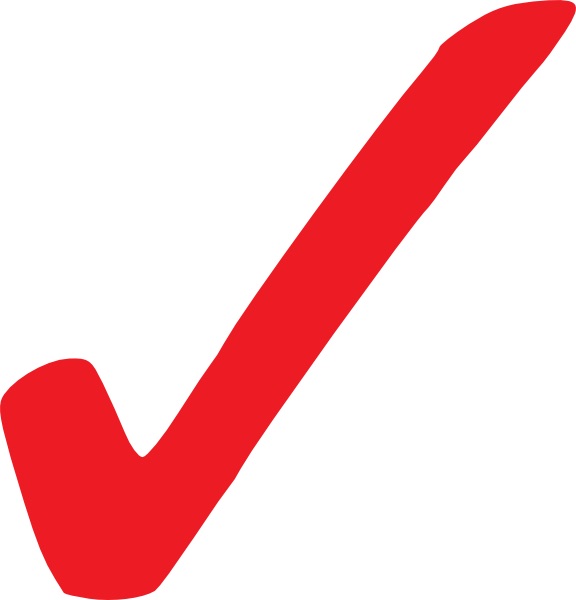 LiveU manipulate of the market in their own favor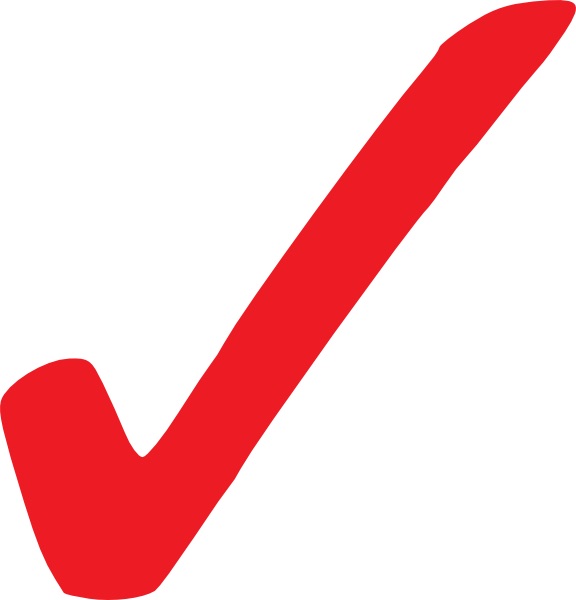 Participation of LiveU in gray schemes of export and import
We sell you this garbage for 1000 USD per piece!
We can not in any way recommend you to buy LiveU products, but in view of the fact that we have some LU-500 left in the warehouse, we can sell them to you, at your own risk, if you clearly know what to do with them.
Responsibility for "pleasant" communication with LiveU on connection is completely on the client side.